Beyond expectations
Our company in a nutshell
---
Experience
We have developed high efficiency servomotors for over 50 years.
Our know-how and our manufacturing expertise lead us to develop servomotors for mass production or custom solution to meet customer requirements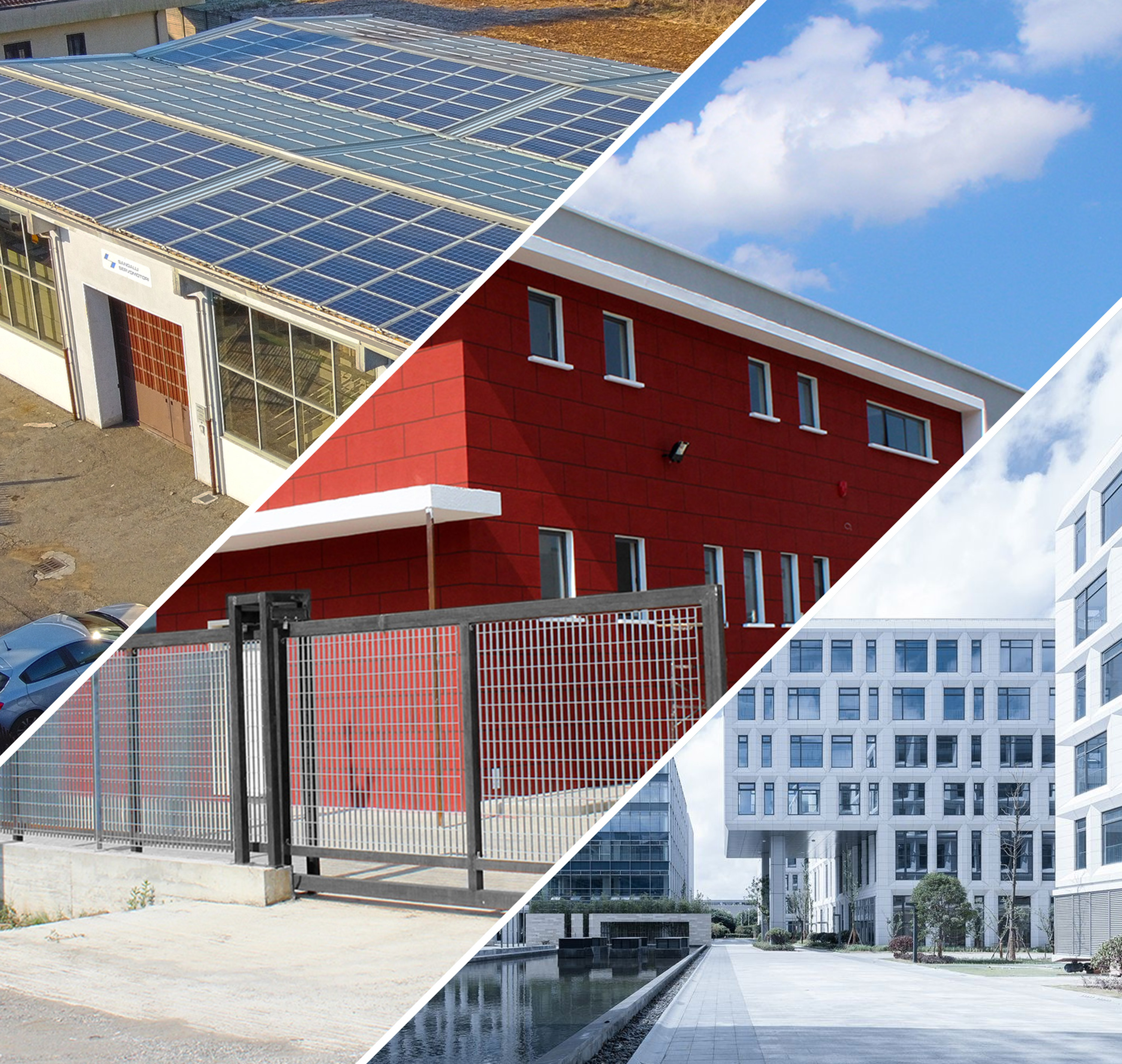 Quality
We work to reach and exceed the very high quality standards that we have set ourselves in order to supply solid, high-performance and long-lasting products. The goal for the future is devoted to energy efficiency and respect for the environment.
Our Performance
The power of controlled movement
---
Characterized by the profitable performance/price and torque/volume ratio. They provide high dynamic performance with low torque ripple.
This solution makes possible to achieve results in terms of efficiency, silence, mechanical simplification and high performance, unthinkable with traditional solutions. Products with the best materials on the market and with a particularly advantageous quality/price ratio.
The synchronous motors of the ECOPM series are characterized by high efficiency ratings in compliace with the IE4 and IE5 standards.
Last News
The news and upcoming fairs in which we will participate
---
Direct contact
Leave your contact information and we will get back to you within 24 hours!
Contact us
We can be the ideal partner for your company
---
Headquarter
Sangalli Servomotori S.r.l.
Via Federico Rossi, 3
20900 - MONZA (MB) IT